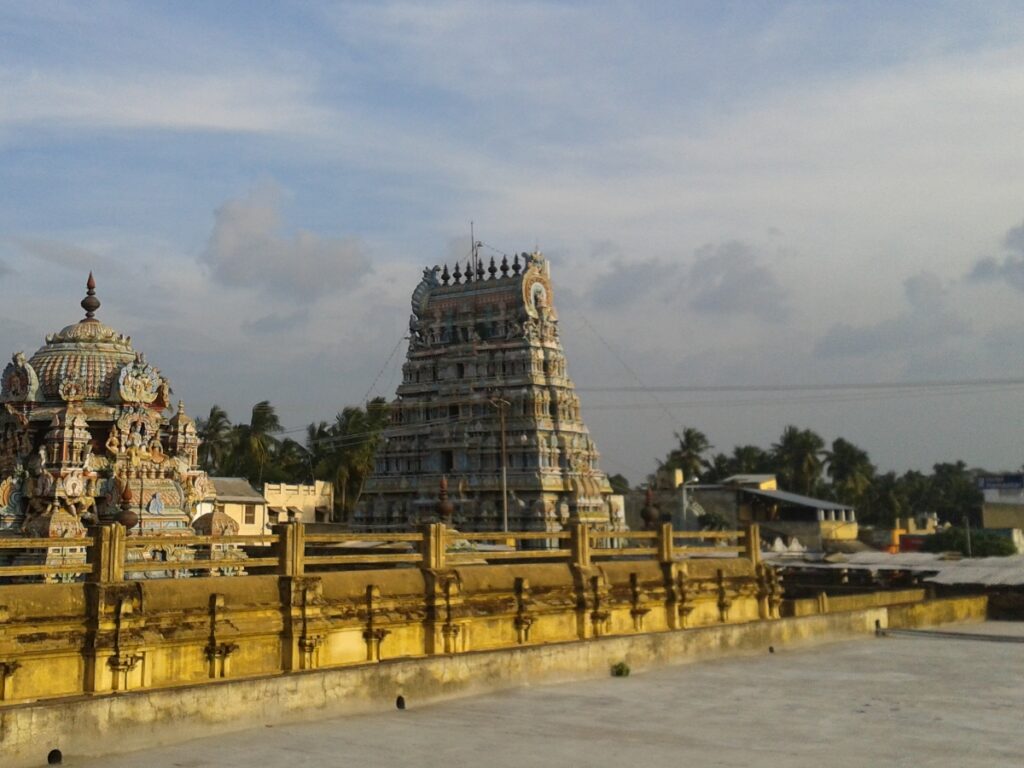 Timings: 6 am to 12 pm, 4 pm to 10 pm
Swamimalai temple is believed to have existed since the 2nd century BC. The temple is an arupadaiveedu, one of the six holy shrines of Lord Murugan. As per legend, Murugan praised the meaning of Pranava Mantra (Aum) to his father Lord Shiva at this site, and thus earned the name Swaminathaswamy. Adorned with a diamond lance and golden crowns and armours, the shrine of Murugan is located atop a hillock, while the shrine of his parents, Shiva and Parvati, are located downhill. The beautiful Thanjavur temple is only one of the two places which maintain the iconography of exhibiting elephant as the original mount of Murugan.
2,22,943
Population (2011)
Thanjavur City's Emergency Number
These are some emergency helpline numbers which can be made a call on, during various problems. You need not panic when in an emergency. The number of police and ambulance is mentioned.

108
Ambulance
Emergency Ambulance Number

100
Police
Emergency Police Number
669 total views, 1 views today