Thanjavur is a city blessed with rich culture and heritage. The traditional legacy and cultural richness of the city can be seen in the exquisite paintings, classical carnatic music, musical instruments, colorful festivals and tempting cuisines that rightly define it as the cultural capital of Indian peninsula.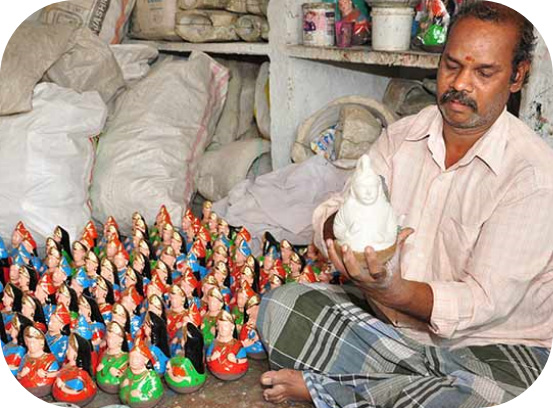 People
The people of Thanjavur are humble and joyful and love to celebrate various events accompanied with traditional dance and music. They mainly indulge in agricultural and handloom activities including the making of the famous Tanjore Doll, Tanjore paintings, bronze idols, art plate, silk carpets etc.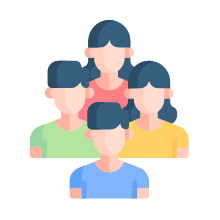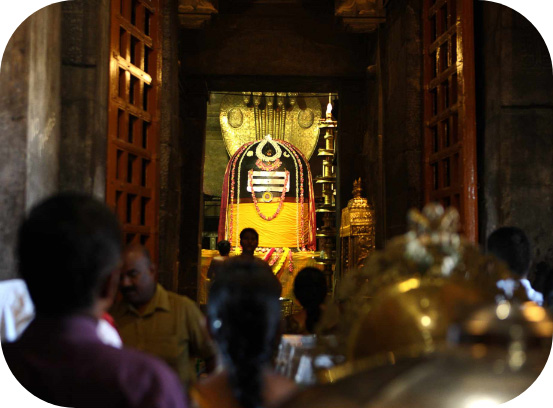 Religion and language
The main religion of the people of Thanjavur is Hinduism which is the oldest religion of the region along with its various sects. However, the people belonging to other religions such as Islam, Christianity and Jainism also reside in the city. The main languages to be spoken in Thanjavur are Tamil, Hindi and English.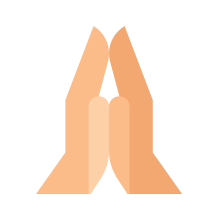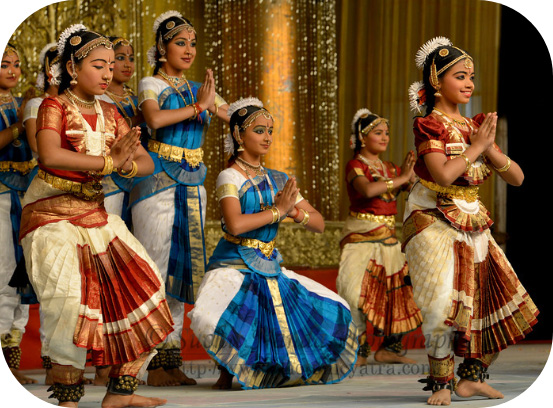 Fairs and Festivals
Apart from traditional festivals of India, Thanjavur is famous for its two important festivals namely Natyanjali Dance Festival and Carnatic Classical Musical Festival that represent the cultural richness of the city. The Natyanjali Dance Festival is a five days dance festival dedicated to Lord Natraj. The Carnatic Musical Festival is celebrated in the month of December and January which gathers a number of classical musicians all across the country.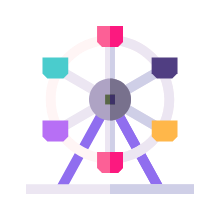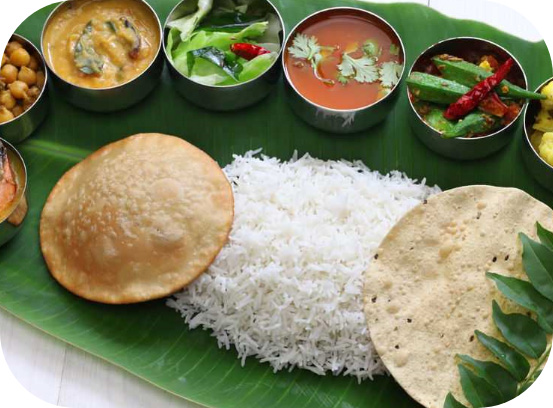 Food
The traditional food of Thanjavur includes a variety of tempting vegetarian and non vegetarian delicacies. The most famous vegetarian dish of this region is Thavala Adai, a kind of vada which is eaten with rasam. Besides, the local inhabitants prefer to eat all the dishes of South Indian cuisine such as dosa, idly, boiled rice, uttapam and vada etc. Apart from it, the sea food like fish, crabs, lobsters etc are very common among the locals of Thanjavur.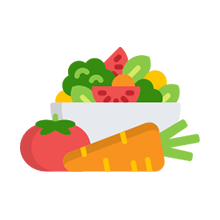 Things to do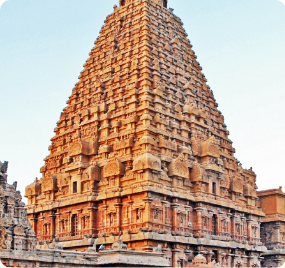 Temple
317 destinations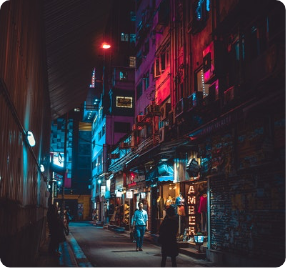 Art Gallery
317 destinations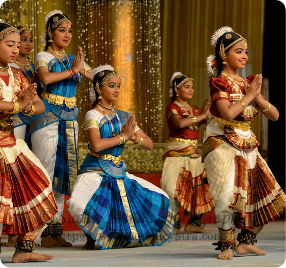 Fair Mela
317 destinations
Picnic
317 destinations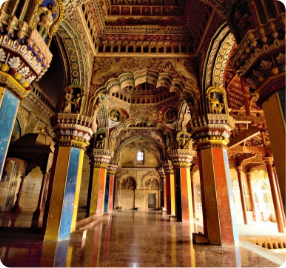 Fort Monuments
317 destinations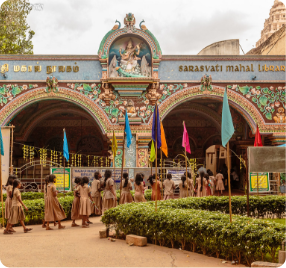 Museum
317 destinations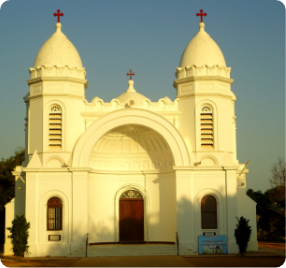 Church
317 destinations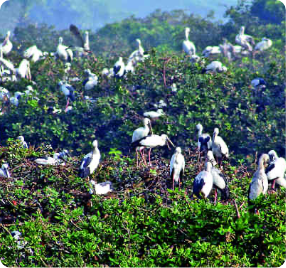 Palace Bird Watching
317 destinations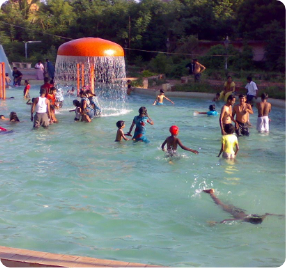 Garden
317 destinations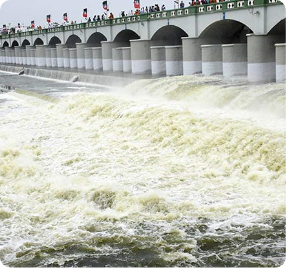 Dams
317 destinations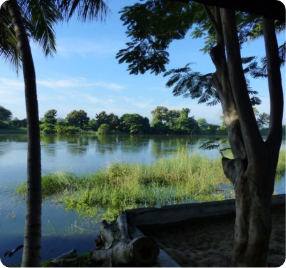 Lakes
317 destinations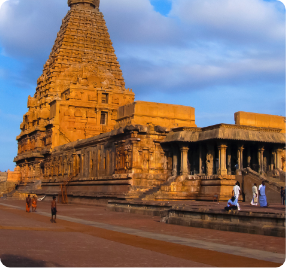 Scenic
317 destinations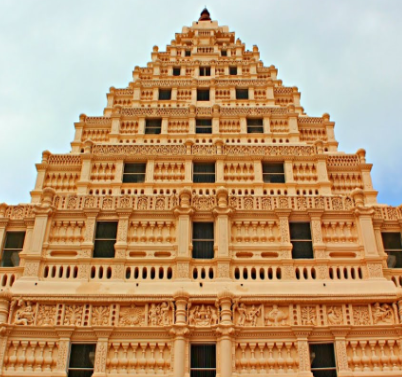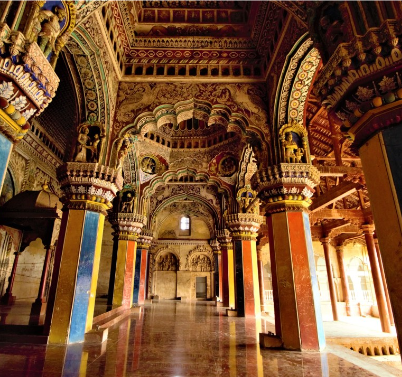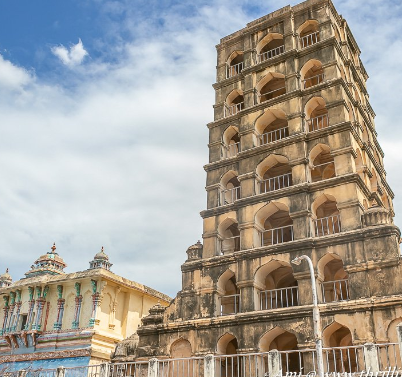 Thanjavur City's Emergency Number
These are some emergency helpline numbers which can be made a call on, during various problems. You need not panic when in an emergency. The number of police and ambulance is mentioned.

108
Ambulance
Emergency Ambulance Number

100
Police
Emergency Police Number
861 total views, 1 views today