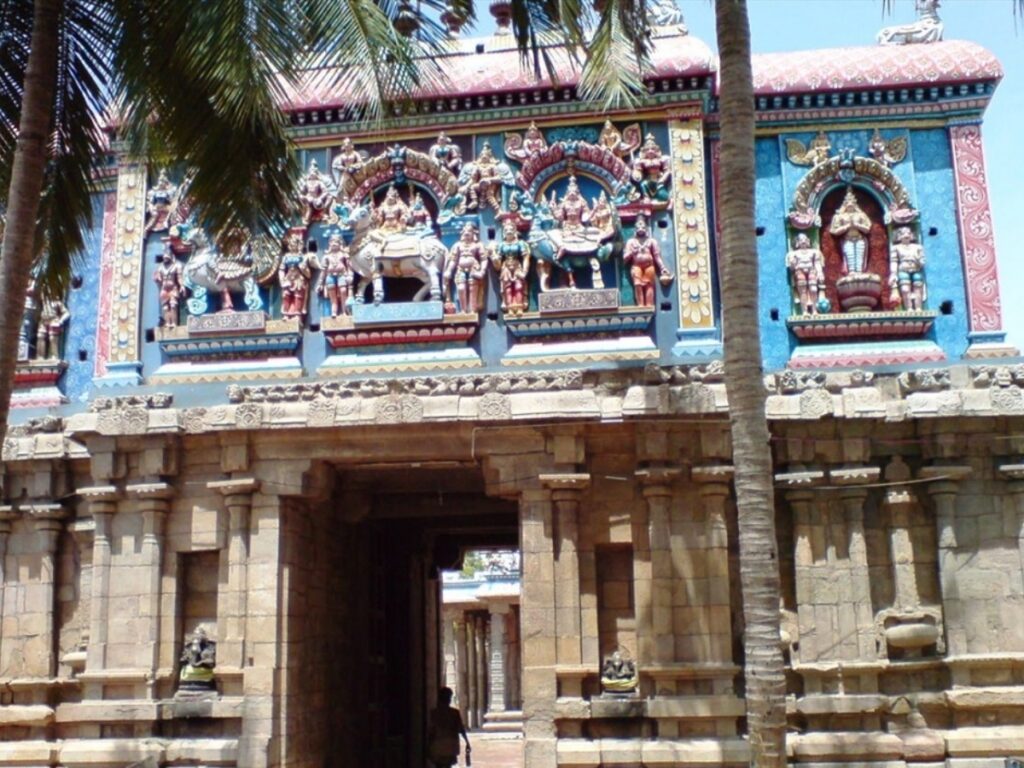 Timings: 6 am to 12 pm, 4 pm to 8 pm
One of the Saptha Vigraha Moorthi (seven prime consorts) in all Shiva temples is located at the Swetha Vinayagar temple as Vinayagar, a form of Lord Ganesha. Built under the Chola dynasty, the temple is renowned for its white coloured Ganesh shrine made of sea foam. A stone window pane with fine latticework, palahani, is also housed in the temple. Kapardiswarar, a form of Lord Shiva and his consort Brihannayaki, are the presiding deities. The temple features an image of sage Herandar, who is credited for bringing the river Cauveri to Thiruvalanchuzhi. The presence of Buddhist images in the temple indicates an influence of Buddhism.
2,22,943
Population (2011)
Thanjavur City's Emergency Number
These are some emergency helpline numbers which can be made a call on, during various problems. You need not panic when in an emergency. The number of police and ambulance is mentioned.

108
Ambulance
Emergency Ambulance Number

100
Police
Emergency Police Number
1,907 total views, 5 views today